COntact Us
Jerico Towing Co Inc
Testimonials
What our clients say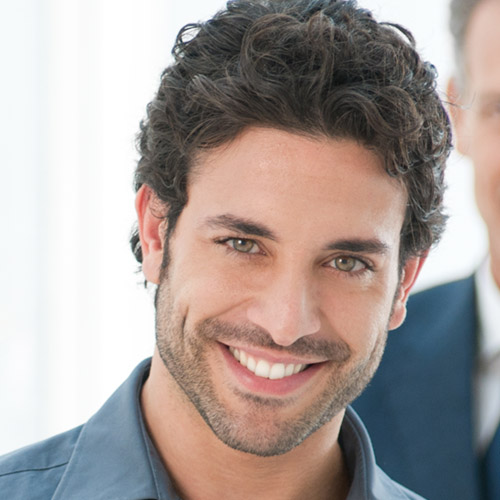 Franca B. - Englewood, NJ
Courteous & friendly—On March 25, 2017, I needed towing service. I selected Jerico because of the reviews. Let me say that those reviews were absolutely truthful. Jerry and Ira are two of the best in their profession. They are so courteous, friendly and helpful. The charge was affordable also: way under $200 from Rt. 4W in Englewood to Hackensack. Indeed, I highly recommend Jerico Towing Service, South Hackensack NJ. Thank you Jerry and Ira, you are great guys! May God bless you!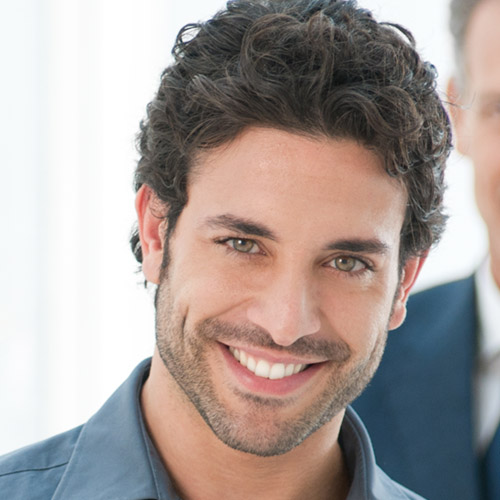 GC M. - Hackensack, NJ
XJ8L Jaguar—I used Jerico Towing company to tow my XJ8L Jaguar on a flatbed to the dealer. My vechile was handled with professional care: outstanding service, reasonable rate and very prompt. I would use their service again: thank your Jerry and Ira!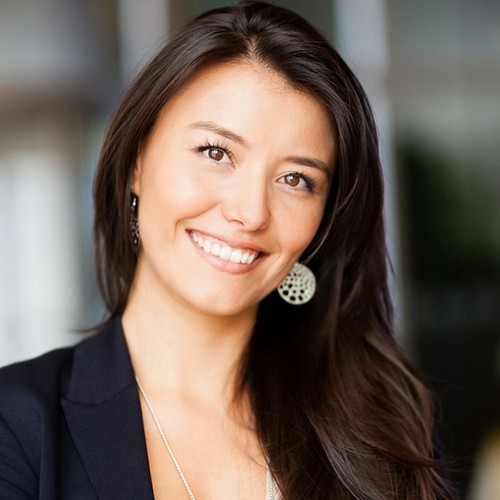 DONNA K. - CONGERS, NY
EXCELLENT REVIEW FROM MY INSURED—MY INSURED WAS STUCK IN NEW JERSEY AND THESE TWO FINE GENTLEMEN AT JERICHO TOWING CAME TO HER RESCUE. BEING IN THE INSURACNE BUSINESS I HAVE HAD MANY OPPORTUNITIES TO CALL TOWING PROVIDERS FOR ASSISTANCE FOR MY CUSTOMERS. MY INSURED HAD WONDERFUL THINGS TO SAY ABOUT THIS DYNAMIC DUO AND I WAS INCLINED TO LET THE PUBLIC KNOW ABOUT THE EXCELLENT AND OUTSTANDING SERVICE GIVEN TO MY DISTRAUGHT INSURED. SHE SAID THEY WERE TERRIFIC PEOPLE AND PROFESSIONAL TOO!!!! CAME ON TIME AND GOT THE JOB DONE WITH A SMILE. THIS IS RARE AMONG MOST TOWING COMPANIES. I WILL CALL UPON THERE SERVICES AGAIN WHEN I HAVE A CUSTOMER IN NEED OF ECELLENT SERVICE AND A FRIENDLY FACE IN THE TIME OF NEED. THANKS GUYS...YOU CAME THROUGH FOR US AT THE JOB YOU DID IN RIVERSIDE SQUARE MALL, ON 7/27/2018. MY INSURED KATHLEEN COULDN'T SAY ENOUGH GOOD THING ABOUT YOU. THANKS A MILLION FOR THE EXCELLENT CARE AND OUTSTANDING 5 STAR SERVICE. WE WILL DEFINITELY OFFER THE HIGHEST RECOMMENDATIONS ABOUT YOU AND YOUR SERVICES.
© 2018 Jerico Towing Co Inc. All rights reserved.