Car Towing and Roadside Service in Hackensack, New Jersey
Jerico Towing Co Inc - Hackensack, NJ
Jerico Towing Co. Inc. is the most reliable towing services in Hackensack, New Jersey. Need a tow? Our car and vehicle towing company also provides roadside assistance, junk car removal along with lock out assistance.
With two convenient locations we will arrive at your location quickly! We take pride in serving Paramus, Maywood, Teaneck, Lodi and South Hackensack with winching along with tire changing service that gets motorists moving again.
Our Hackensack flatbed tow drivers understand that your car is essential to your work and family life. This is why we offer emergency towing service that ensures your vehicle can be serviced or towed to your desired location whenever and wherever unfortunate circumstances may arise.
This versatility and emergency response greatly separates us from many local towing companies. With modern flatbed tow trucks and recovery available, our array of towing services makes us the only call needed for your various needs. 
From emergency roadside assistance such as delivering fuel, to winch service for a car stuck in a ditch, we make an otherwise stressful situation more manageable. 
Jerico Towing Co. Inc. also offers cash for clunkers and junk car removals for the convenience of our clients. Getting cash for your clunker vehicle is fast and provides extra income for our Hackensack clients. Removing a junk car improves the curb appeal of your property and your neighborhood. 
As a locally owned and operated tow service, our team is aware of the inconvenience that running out of fuel or being locked out of your car can cause. With locked out assistance and car fuel delivery available for emergency situations, Jerico Towing Co. offers peace of mind. 
For fast response, please contact us at (551) 587-8906.
Testimonials
What our clients say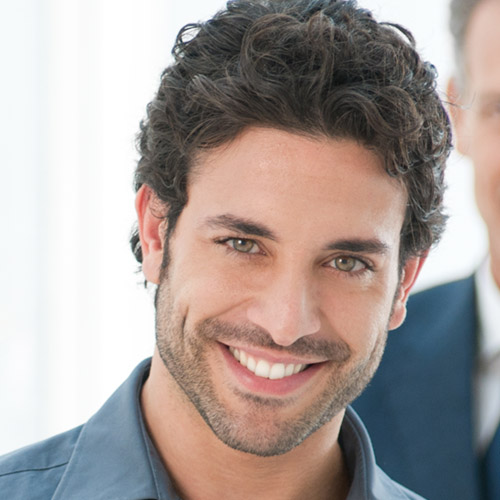 Franca B. - Englewood, NJ
Courteous & friendly—On March 25, 2017, I needed towing service. I selected Jerico because of the reviews. Let me say that those reviews were absolutely truthful. Jerry and Ira are two of the best in their profession. They are so courteous, friendly and helpful. The charge was affordable also: way under $200 from Rt. 4W in Englewood to Hackensack. Indeed, I highly recommend Jerico Towing Service, South Hackensack NJ. Thank you Jerry and Ira, you are great guys! May God bless you!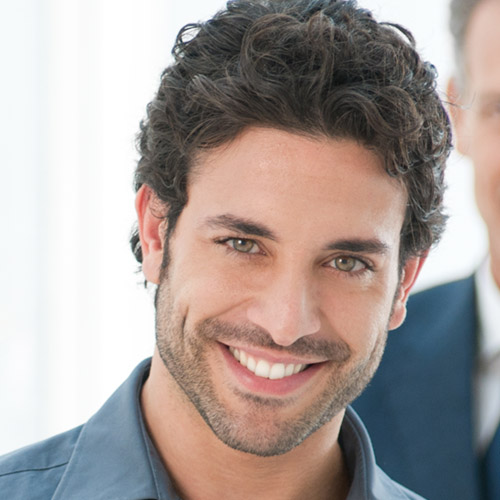 GC M. - Hackensack, NJ
XJ8L Jaguar—I used Jerico Towing company to tow my XJ8L Jaguar on a flatbed to the dealer. My vechile was handled with professional care: outstanding service, reasonable rate and very prompt. I would use their service again: thank your Jerry and Ira!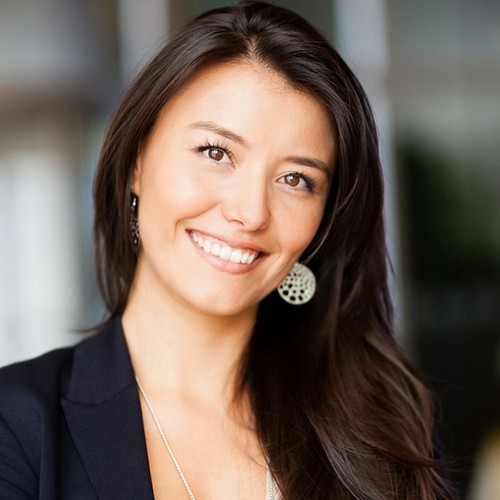 DONNA K. - CONGERS, NY
EXCELLENT REVIEW FROM MY INSURED—MY INSURED WAS STUCK IN NEW JERSEY AND THESE TWO FINE GENTLEMEN AT JERICHO TOWING CAME TO HER RESCUE. BEING IN THE INSURACNE BUSINESS I HAVE HAD MANY OPPORTUNITIES TO CALL TOWING PROVIDERS FOR ASSISTANCE FOR MY CUSTOMERS. MY INSURED HAD WONDERFUL THINGS TO SAY ABOUT THIS DYNAMIC DUO AND I WAS INCLINED TO LET THE PUBLIC KNOW ABOUT THE EXCELLENT AND OUTSTANDING SERVICE GIVEN TO MY DISTRAUGHT INSURED. SHE SAID THEY WERE TERRIFIC PEOPLE AND PROFESSIONAL TOO!!!! CAME ON TIME AND GOT THE JOB DONE WITH A SMILE. THIS IS RARE AMONG MOST TOWING COMPANIES. I WILL CALL UPON THERE SERVICES AGAIN WHEN I HAVE A CUSTOMER IN NEED OF ECELLENT SERVICE AND A FRIENDLY FACE IN THE TIME OF NEED. THANKS GUYS...YOU CAME THROUGH FOR US AT THE JOB YOU DID IN RIVERSIDE SQUARE MALL, ON 7/27/2018. MY INSURED KATHLEEN COULDN'T SAY ENOUGH GOOD THING ABOUT YOU. THANKS A MILLION FOR THE EXCELLENT CARE AND OUTSTANDING 5 STAR SERVICE. WE WILL DEFINITELY OFFER THE HIGHEST RECOMMENDATIONS ABOUT YOU AND YOUR SERVICES.
© 2018 Jerico Towing Co Inc. All rights reserved.